Plastic Wood Wall Panel——New Partner Of Decoration
After buying a new house, the most troublesome is the decoration. What kind of decoration method to choose is also tangled. There are many exterior wall decorative materials. Common ones are the dry hanging of the outer wall, the outer wall tiles, the outer wall coatings, etc. Today, let's understand the outer wall decorative material: Co-extrusion wood plastic outer wall panel and its advantages.
CO-extrusion plastic wood wall panel is made from plastic and wood fiber, so it does not contain harmful substances, pollutes the environment, and is also safe and harmless to the human body. It has the characteristics of waterproof and moisture -proof, insect -proof and termites, not easy to corrode, not easy to deform, good chemical stability, good hardness, abrasion resistance, and resistance.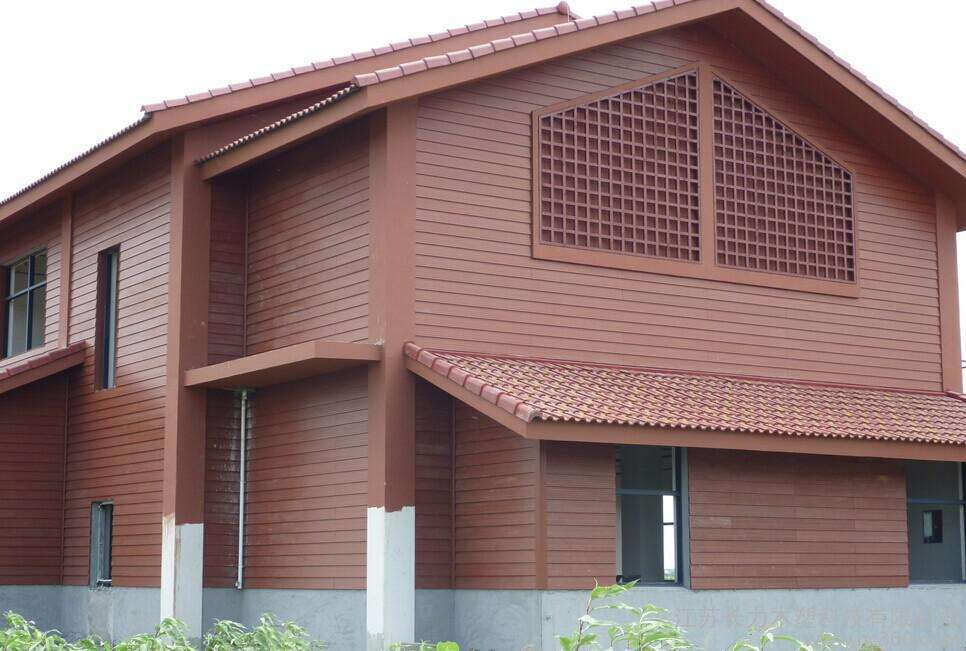 Co-extrusion Wood-plastic Wall panel also has good fire resistance. It is self-extinguished when it comes to fire, and does not produce harmful substances. Even if it experiences wind and rain outdoors, it is not easy to dance damage. The service life is relatively long, and it is not afraid of damage during the transportation process. Co-extrusion has many colors for wooden plastic wall panels. You can choose different colors and styles according to the different needs and preferences of consumers, and install it convenient, simple, and convenient.
Green Environmental Protection: Co-extrusion Wood plastic Wall panel is a new type of environmentally friendly composite material. There is no paint on the surface, which greatly reduces the content of formaldehyde and will not cause harm to the human body.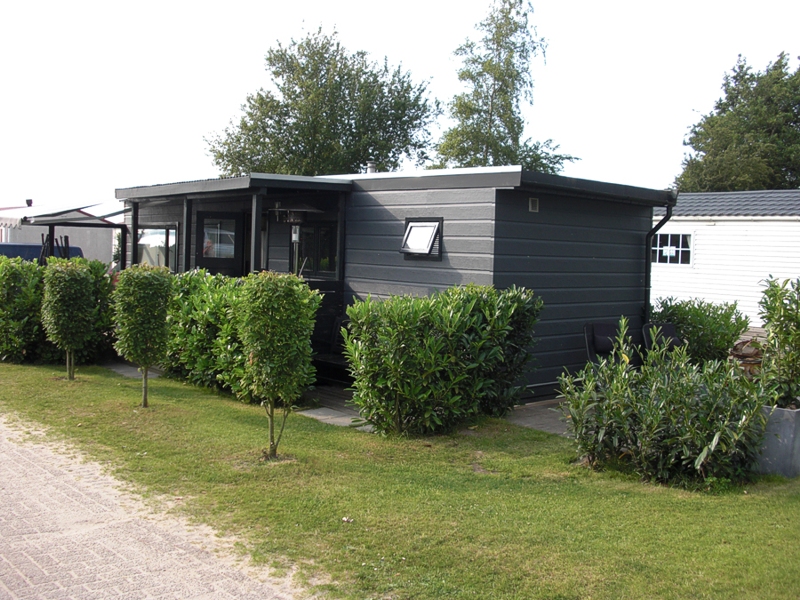 It has good practicality: Co-extrusion Wooden Plastic Wall panel, as a building decorative material, can protect the building well, not only wear resistance, but also
And it has good constant temperature, as well as three -dimensional and layered, making the building look more simple and atmospheric.
Rich color and large selectivity: Co-extrusion Wood Plastic Wall panel can customize the color according to their preferences, which can fully meet the individual's personalized needs.
---
---