What do you know about MexyTech?
We want to buy WPC decking and we are looking for a stable supplier of wood plastic decking products. What do you know about MexyTech? They contacted me. Just trying to find the best company to work with.
I have heard of this company. But not particularly aware. This company is based in Guangzhou.
Regarding the cooperative manufacturers, there are many factories in China that produce the same products, and we definitely hope to cooperate with you.
Even if you cooperate with a manufacturer, there will definitely be other companies that will continue to contact you in the future.
You have the opportunity to change suppliers at any time.

Each company has its own strengths and weaknesses, the services provided are different, and the people you communicate with are also different.
A company that is good, but the person you work with is uncomfortable, I believe is a very bad collaboration.
If you think our communication is pleasant, maybe we can start cooperation first.
If you think I have any problems with our company in the future, you can also start cooperation with other factories in the future.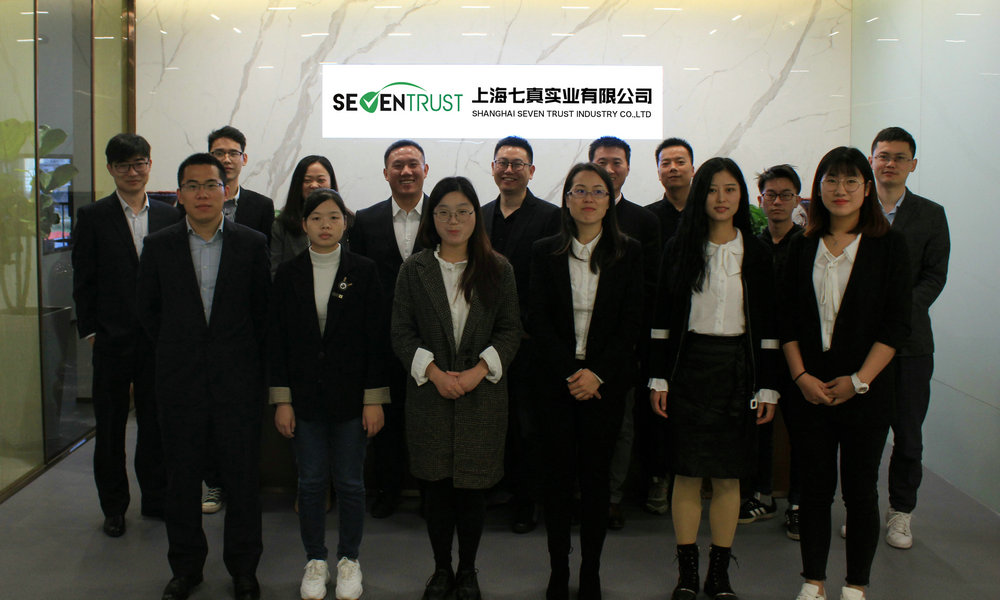 Client: Salma
Date: Tue, Sep 13, 2022
Country: United States
Product Demand: WPC Decking
---
---